*NEW* Resource for farm stands and farmers markets: Webinar
This webinar was presented in partnership between the Utah Farmers Market Network and Utah Department of Health on February 18, 2020. The webinar defines the Double Up Food Buck program in Utah, how it works, the new reporting interface as well as a Capacity Building Grant opportunity for markets and direct marketing farmers.
HOW DOES IT WORK?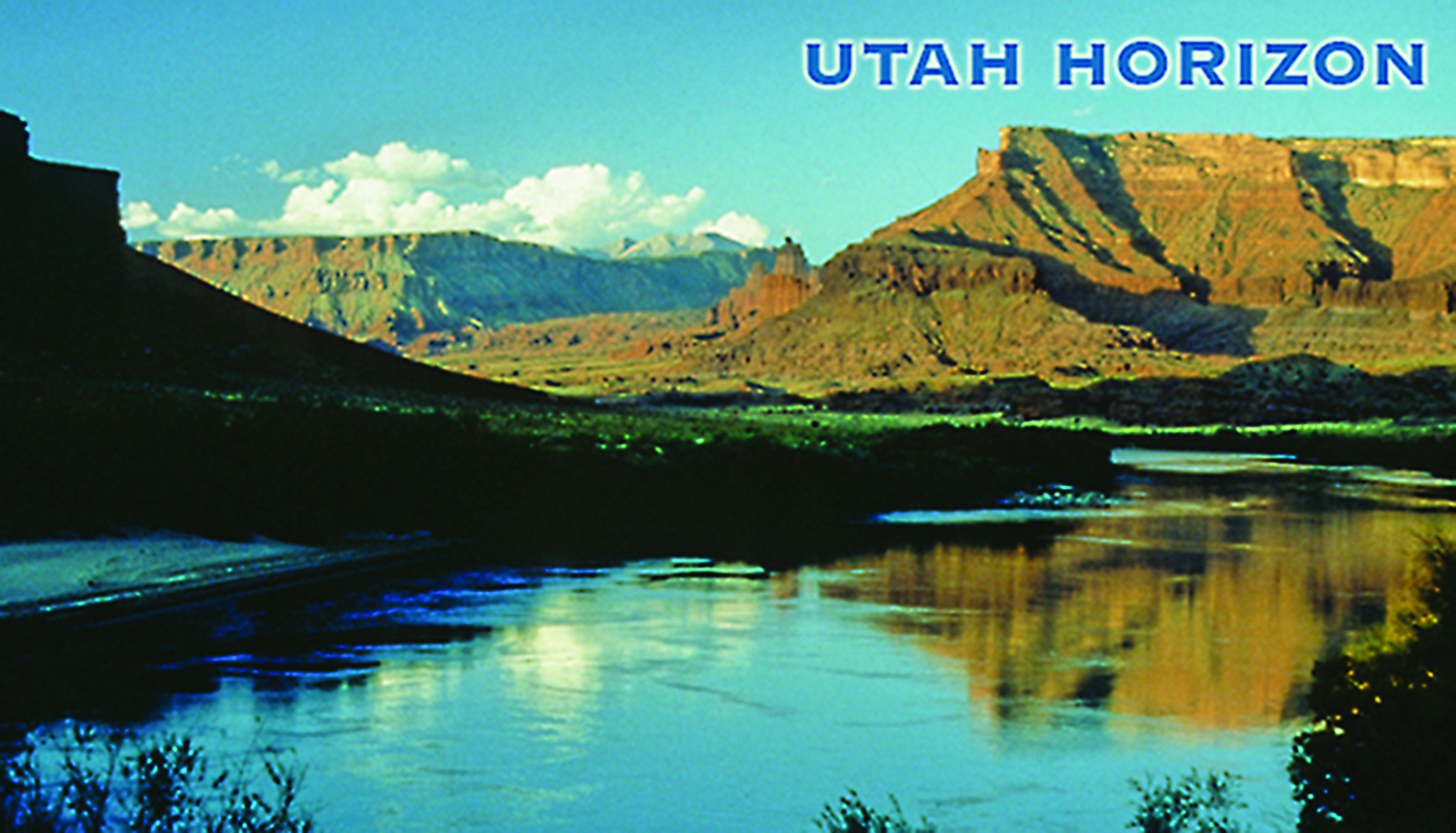 STEP 1 - Bring your SNAP EBT Horizon card to a participating farmers market info booth or farm stand before you shop.*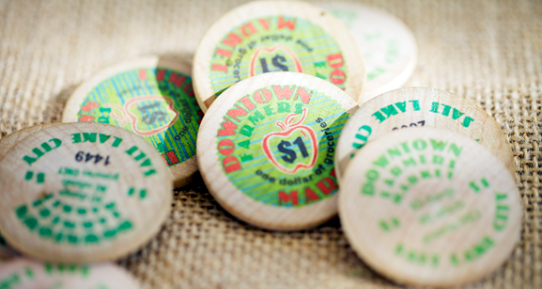 STEP 2 - Decide how much money you would like to spend. The attendant at the booth will swipe your card for the requested amount, and will give you wooden tokens worth one dollar each that you can use to purchase food from vendors at the market. You can use the tokens right away or save them for another day.
* If you are not enrolled in SNAP, find out if you are eligible and how to apply
FIND A PARTICIPATING MARKET
See a List of MarketsOr see map below.
WHAT CAN I BUY WITH MY SNAP BENEFITS?
SNAP benefits can be used to purchase any SNAP-eligible foods, including: fruits, veggies, herbs, meats, fish, poultry, breads and other baked goods, dairy, maple syrup, pickled goods, jam, honey, dressings, cider and other non-alcoholic beverages, other non-hot foods for the household to eat, and seeds or plants to grow food. SNAP CANNOT be used to purchase: beer, wine, liquor, cigarettes or tobacco; any non-food items (e.g. pet foods, soaps, paper products, household supplies); vitamins and medicines, food that will be eaten at the market, hot foods.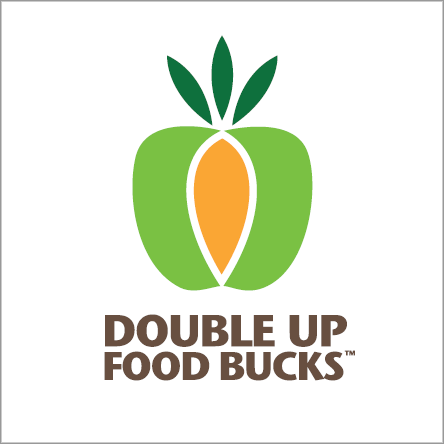 DOUBLE YOUR SNAP EBT DOLLARS!
With Double Up Food Bucks you can get up to $30 of FREE Utah-grown fruits and veggies - per market day - when using your SNAP (food stamp) EBT Horizon card at participating farmers markets, mobile markets and farm stands. The program works by matching SNAP benefits, dollar-for-dollar, up to twenty dollars per market day at participating markets. The matched benefits, known as Double Up Food Bucks, can be used to purchase Utah-grown fruits and vegetables. This season over 20 markets will participate in the program across Utah.
The 2020 Double Up Food Bucks season will run June through October. To view a list of participating markets, click HERE or see map below.
Double Up Food Bucks 2020 Promotional Materials
Posters (PDFs) - English | Spanish
Questions?
Contact us at or call 801-328-2561 or (toll-free) 1-800-453-3663